Ucreview – Upon landing at the Hong Kong International Airport, a Washington state senator was arrested for carrying an unregistered firearm in the city.
Local media reports and his office confirm that Jeff Wilson, a Republican from Longview, was arrested at the airport while on the first leg of a five-week vacation in Southeast Asia with his wife. The reason for his detention is yet to be disclosed.
According to RTHK, the public broadcaster of the city, Wilson, who is 63 years old, is facing charges of carrying a firearm without a license.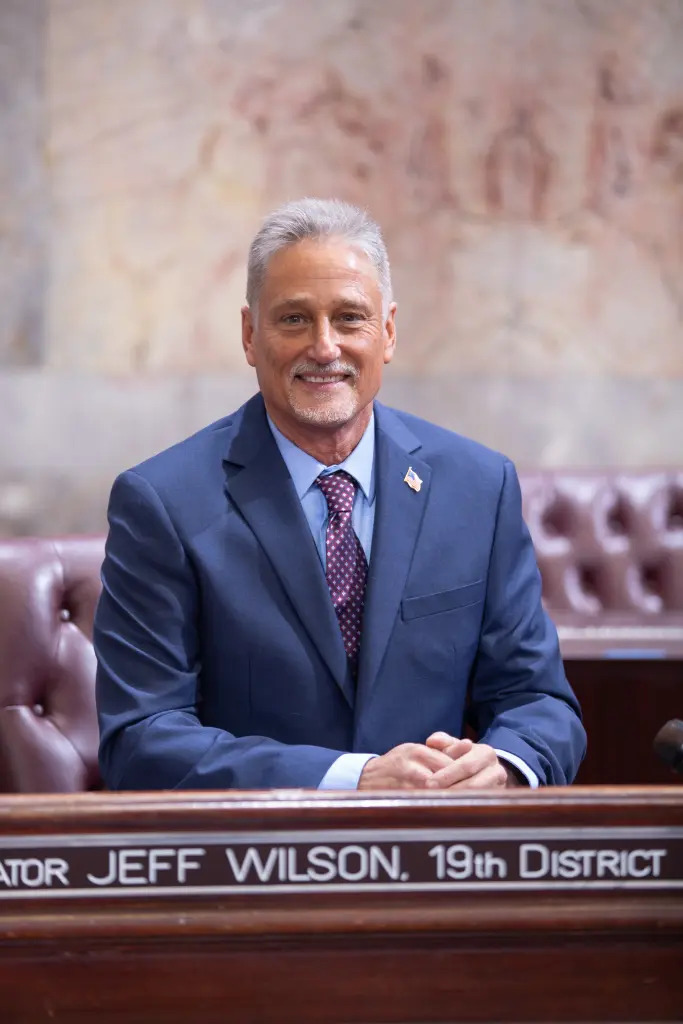 Having been a Port of Longview commissioner since 2016 and serving in the state senate since 2021, Wilson claims that he was unaware of his pistol's presence in his briefcase when he went through airport security in Portland, Oregon. He insists that the "baggage screeners failed to note it."
Sen. Wilson to reappear back in court on firearm charge
According to RTHK, Wilson made an appearance in Sha Tin Court on Monday and was granted bail. He is scheduled to appear back in court next Monday.
According to Wilson, reports claiming that the weapon was found during a bag inspection are inaccurate.
Wilson claimed that he stumbled upon the weapon during his flight from San Francisco to Hong Kong. In his own words, he had reached into his briefcase to grab a piece of gum when he unexpectedly felt the weight of his unloaded revolver.
Upon landing, he promptly informed the customs officials about the situation.
'An honest mistake'
Wilson characterized the incident as "an honest mistake" and expressed confidence that the matter would be resolved promptly.
According to the statement, the senator clarified that he was on a personal vacation and paid for it himself.
According to Wilson, he possesses a concealed pistol license and although the firearm was not registered in Hong Kong, it is duly registered in Washington state.
USA TODAY was unable to reach a representative from the Hong Kong International Airport on Tuesday, according to a statement.
Read More: