Police Identify Victims Shot Then Ambushed Upon Entering An Alabama Emergency Room As They Search For The Shooter
As they arrived at a nearby hospital seeking treatment, the shooting victims at an Alabama nightclub on Monday were forced to dodge another hail of bullets.
According to Al.com, two innocent victims died, and three others sustained injuries when unknown gunmen opened fire at the Aria Restaurant and Lounge early Monday morning. Markiezia Atkins, aged 24, and Chaveda Willis, aged 33, were among those who lost their lives in senseless violence.
As soon as the shooting victims, comprising of two women and an unknown injured man, arrived at the University of Alabama-Birmingham Hospital in a private vehicle, two assailants began firing their guns. However, thankfully, no one was harmed during this incident.
According to the report, Atkins and Willis were declared deceased upon arrival at the hospital.
According to reports, the attacked man is currently in critical condition. Thankfully, the two other injured women are expected to recover.
According to police officer Truman Fitzgerald, the restaurant was specifically targeted in the incident. He also mentioned that the victims were likely innocent bystanders caught up in the unfortunate event.
Birmingham Police Chief Scott Thurmond denounced the violence.
In a statement, the speaker expressed his grief over the tragic incident that had claimed the lives of two women. He condemned the act of violence, terming it as senseless. According to initial reports, the victims were likely innocent bystanders who fell prey to this mindless aggression. Such incidents are a grave reminder of the need to prioritize safety and security in our communities.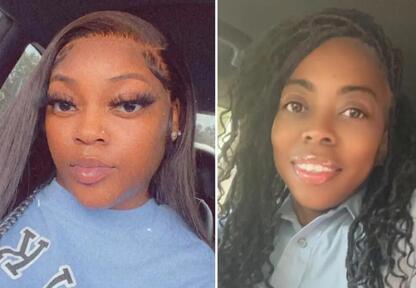 Thurmond expressed deep sorrow over the two women whose lives were cut short. He acknowledged that their families have been shattered and that three other victims have been left with physical and emotional scars that will last a lifetime. The violence that caused such devastation was senseless and has left a lasting impact on all those affected.
Also Read: