In August 2020, a group of eight street gang members, including 23-year-old Sheldon Mays, also known as "Thottie," drove up to a victim walking on a city street seeking revenge for a previous incident. The incident occurred at the Curries Woods public housing complex in Greenville, where the gang members resided.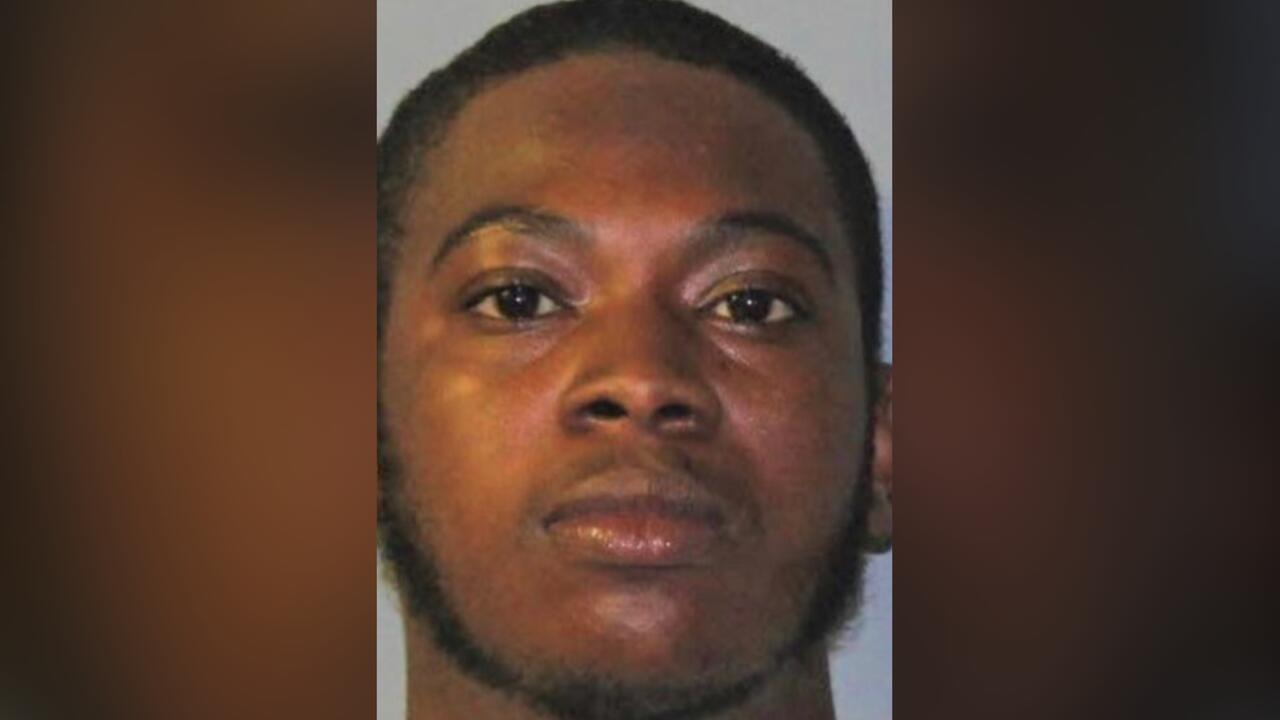 Instead of risking the potential consequences of a trial conviction, Mays and the others opted to take plea deals from the government.
Earlier this year, Mays and two other gang members faced charges in state court for their involvement in a shooting on Union Street that occurred in June 2020. The incident resulted in the death of one individual and injuries to four others. The charges against the three individuals included murder, among other counts.
U.S. District Judge Kevin McNulty has sentenced Mays to three years of supervised release for the stabbing, in addition to the prison term.
The investigation leading to the plea and sentencing was credited to the special agents and task force officers of the Bureau of Alcohol, Tobacco, Firearms and Explosives Newark Field Division, Jersey City police, the Hudson County Prosecutor's Office, and the Hudson County Department of Corrections by Sellinger.
According to Sellinger, the Jersey City Violent Crime Initiative (VCI) led to the arrests. The VCI is a program that aims to bring together the law enforcement resources of New Jersey's federal, state, and local authorities to identify, target, and prosecute violent offenders and criminal organizations.
The U.S. Marshals, city police, the Hudson County prosecutor's and sheriff's offices, the state parole board, and the New Jersey State Police Regional Operations and Intelligence Center/Real Time Crime Center are all working together with the DEA, FBI, and ATF in this investigation.
Assistant U.S. Attorney Tracey Agnew from Sellingers Criminal Division in Trenton is responsible for managing the case on behalf of the government.
Stay updated with the latest news from ucreview by subscribing to our free news updates.