It's early October, but the temperatures outside are more reminiscent of July.
People in New York State can enjoy the warm weather these days, as the temperatures are about 10-15 degrees higher than the usual temperatures during this time of year. This means they can participate in outdoor summer activities and even wear shorts.
Some people crave the autumn season with its cool breeze and colorful scenery. They look forward to wearing cozy hoodies and jeans, sipping on pumpkin spice drinks, admiring the fall foliage, and attending various autumn-themed events.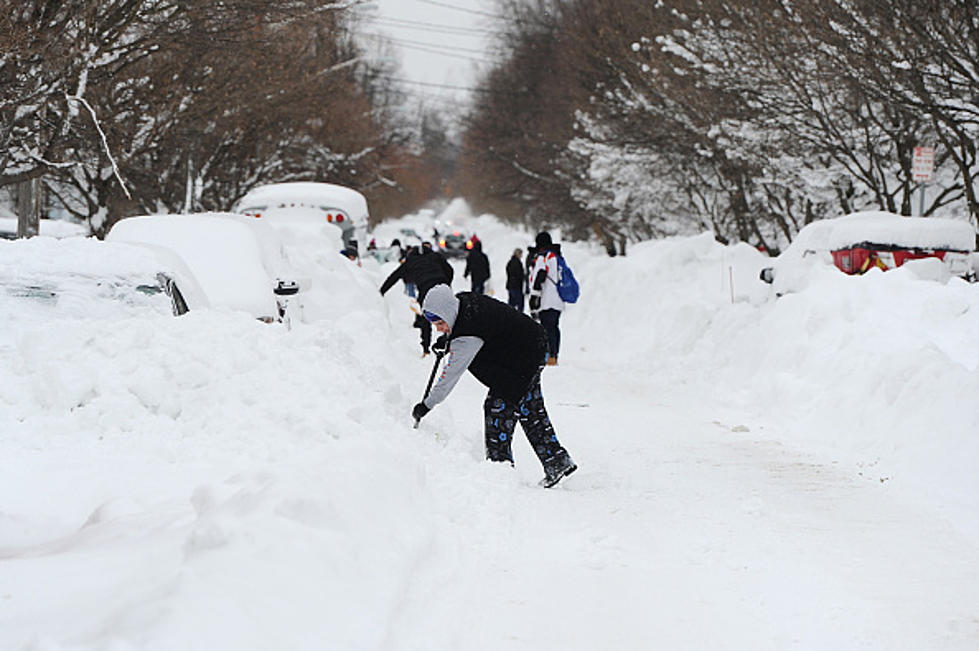 In Buffalo, the first average snowfall is just around the corner, with only three weeks to go. The first accumulating snow is typically seen in about a month.
El Nino is set to be the highlight of this winter season, as it brings warmer-than-usual ocean waters in the Pacific. This can result in more storms and snowfall for the northeast region. Most people expect this winter to be distinct from the previous few seasons.
AccuWeather recently released their winter forecast, predicting that this winter will be one to remember, thanks to the presence of El Nino. While Buffalo is expected to have less snow compared to last year's impressive 133 inches (2022-2023), the forecast still indicates that Buffalo and Western New York will experience lake effect snowstorm events early in the season, particularly in November and December.
AccuWeather's winter forecast is here! ☃️❄️ Who is hoping for a snowy season? 🌨 pic.twitter.com/J3GZsGrGMj

— AccuWeather (@accuweather) October 4, 2023
AccuWeather cautions that there is a significant chance of a major snowstorm hitting New York City and the surrounding areas in November itself. While nor'easters may pose a threat in late January and February, the first snowstorm of the season could arrive in just a few weeks.
According to weather forecasts, Buffalo is expected to receive between 70-85 inches of snow, which is around the average amount of snow they usually get, which is about 95 inches. New York City, on the other hand, may see up to 26 inches of snow during this winter season. However, the possibility of nor'easters remains a significant concern as we move into November and the coming months.
The weekend ahead will witness a drop in temperatures, with readings falling into the 50's and 60's. It seems that the upcoming week will bring a more autumnal vibe to all of New York State, according to the forecast.