After a fight on a Manhattan subway train, Vendors slash man in the arm: NYPD
NYPD – Two vendors slashed a man in the arm after a fight over a Nutcracker drink on a Manhattan subway train on Friday, police said Sunday.
According to the NYPD, a 49-year-old individual was involved in an altercation on the northbound No. 2 train around 10 p.m. The cause of the argument was the price of an alcoholic beverage that the victim intended to purchase but was dissatisfied with. Unfortunately, it is still uncertain how much the drink was priced at.
The sellers hit the victim in the face and shoved him off the train as it approached the 116th St – Lenox Avenue subway stop, according to police. The victim then tried to get back on the train by sticking his arm between the subway doors, when the suspects slashed him, according to authorities.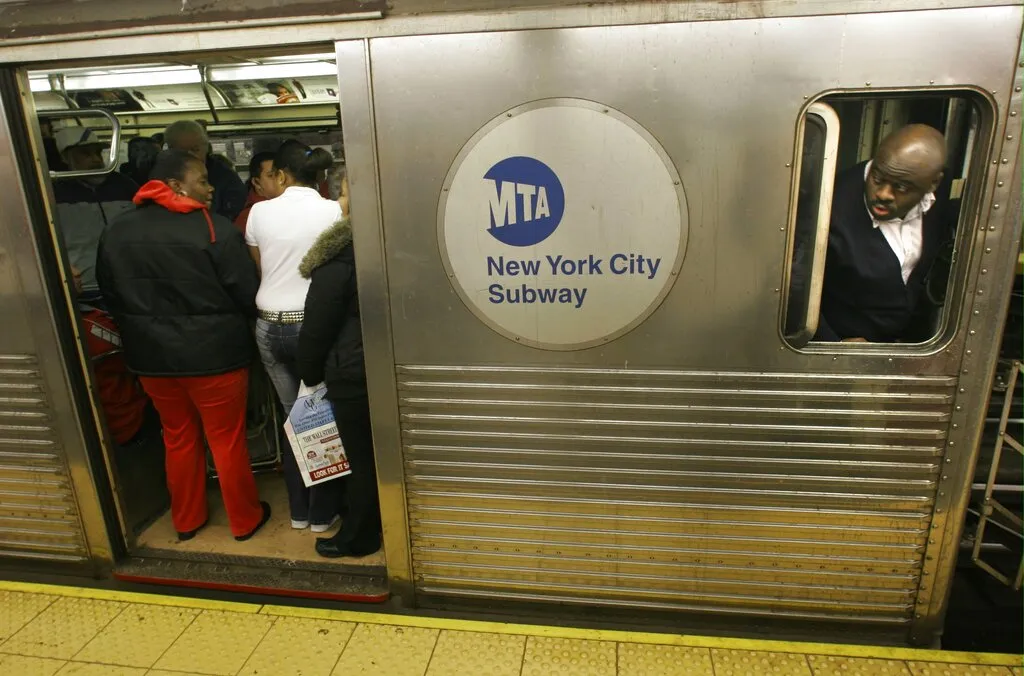 According to authorities, the victim was immediately transported to the hospital to receive medical attention while the suspects were reported to have fled using the train as their mode of transportation.
No one has been taken into custody yet.
If you want to submit tips to the police, there are several ways to do so. You can call Crime Stoppers at 1-800-577-TIPS (8477), visit crimestoppers.nypdonline.org, download the NYPD Crime Stoppers mobile app, or text 274637 (CRIMES) and enter TIP577.
Read More: Revolving Door for Drug Dealers to Prison in Michigan City