Revolving Door for Drug Dealers to Prison in Michigan City
(Michigan City, IN) – A young man from Michigan City, aged 20, has once again found himself facing charges related to drugs and illegal possession of firearms.
On Sunday, Kahlil Fly was apprehended by the authorities in Michigan City's 500 block of Pleasant Avenue following a complaint. Upon entering a residence, the officers discovered Fly and confiscated a handgun from him that had an illegal machine gun conversion device attached to it.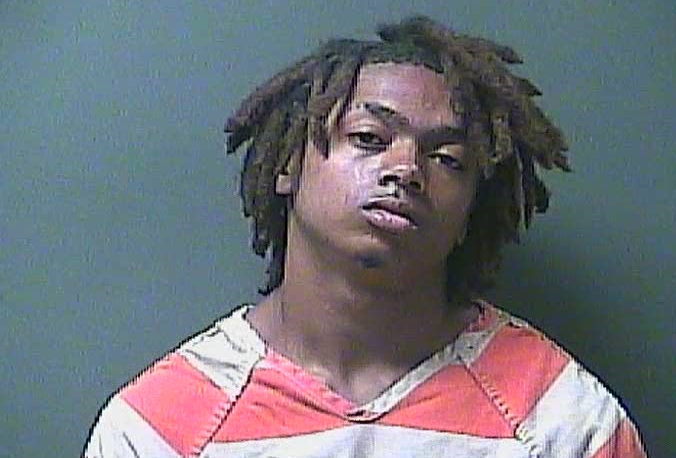 During the operation, law enforcement officials discovered a variety of narcotics, including pills and marijuana, which were easily visible. Additionally, they found an additional firearm and high-capacity handgun magazines.
Fly is currently being charged with seven felony counts, which include Dealing in a Schedule I Controlled Substance, Dealing in a Narcotic Drug, and Unlawful Carrying of a Handgun.
Just weeks ago, Fly faced charges for allegedly dealing methamphetamine and other illicit substances.
Read More: Man fired shots at car on LIE for driving 'too slowly', say police