deputies seeking help to find this missing Harlem woman
HARLEM, Ga. – The authorities in Columbia County are on the lookout for a woman who was last spotted leaving her residence in Harlem.
According to the agency, Janet Casteel was spotted for the last time on September 5th at noon while driving a black 2023 Kia Soul.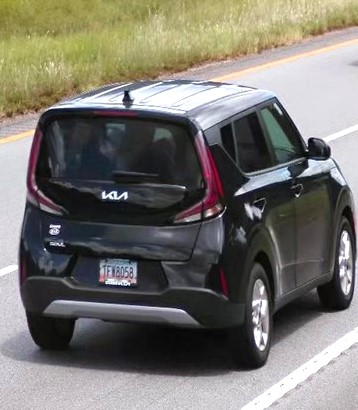 If you possess any details regarding Casteel, you can contact the sheriff's office at 706-541-2800 or the Criminal Investigations Division at 706-541-1044 to provide assistance.