couple and their 1-year-old child found dead in a parked car in Harbor City, identified
The young couple who was shot and killed in Harbor City while they sat in a car with their 1-year-old baby has been identified as authorities continue to search for the gunman.
As per the Los Angeles Police Department, the incident took place at approximately 6:45 p.m. on Monday in the 1000 block of West 253rd Street.
Two individuals, Ashley Guzman, aged 18, and Carlos Loera, aged 21, have been identified as the victims.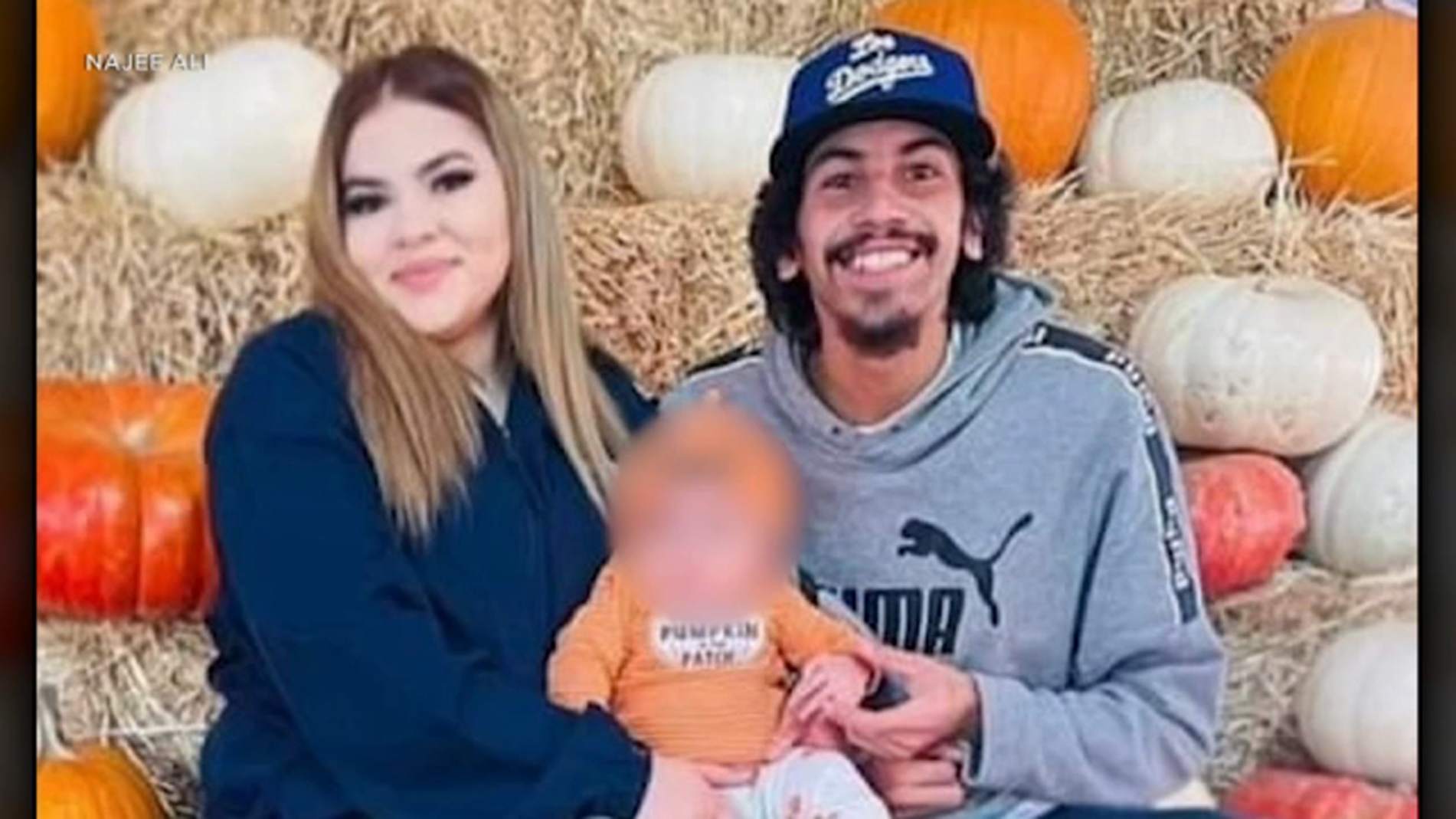 A man and woman were fatally shot as they sat in a parked car in Harbor City with their 1-year-old child in the backseat. Police say they were sitting in the parked car when the shooter approached on foot and killed both of them while their baby was in the backseat.
The young child was unfortunately hit by a bullet and had to be rushed to the hospital. Luckily, the child has now been discharged and is back home with their family.
According to the police, the tragic shooting incident seems to be linked to gang related rather than a random act of violence. As of now, no suspects have been arrested in connection with the homicide of the couple.