According to law enforcement sources and prosecutors, a landlord from Brooklyn is facing gun charges after fatally shooting his tenant who had broken into his apartment over the weekend armed with a Taser.
According to sources and authorities, LaShawn Craig, a military veteran and MTA employee, reportedly shot Timothy Jones after discovering him inside his Bedford-Stuyvesant apartment. Jones was wearing a mask and gloves and was carrying a Taser around 9:40 p.m. on Friday.
According to prosecutors, Craig, a 45-year-old train operator, instructed Jones to leave the apartment. However, he noticed Jones reaching into his pockets, prompting Craig to discharge his handgun.
According to sources and the criminal complaint against him, he surrendered the illegal Smith and Wesson 40 caliber pistol to the police and called 911 after the shooting.
According to insiders, Craig and Jones were engaged in a heated argument over family photographs before things escalated into a violent altercation. Jones, a seasoned criminal with a record, is 64 years old.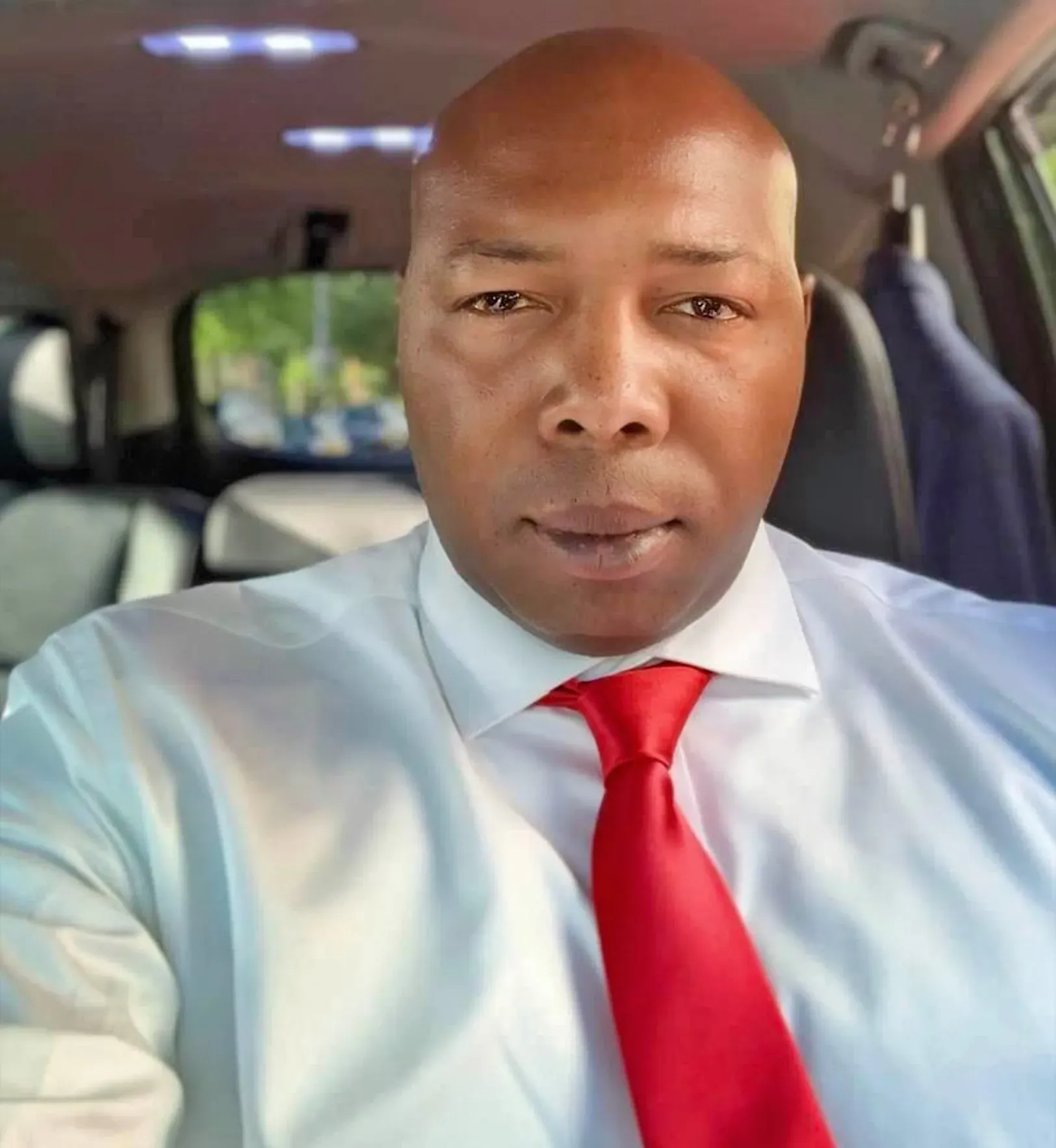 It remained uncertain if the two individuals had any familial relation to one another.
According to sources, Jones was reported to have shouted, "Where are my photos?" from within his residence on Pulaski Street near Malcolm X Boulevard, where he cohabitated with Craig.
According to the authorities, Jones suffered a fatal injury to his torso, which ultimately led to his demise at Kings County Hospital Center.
According to the complaint, Craig was charged with two counts of criminal possession of a weapon, one being a felony and the other a misdemeanor, as well as a criminal possession of a firearm charge. It is worth noting that Craig does not have any previous criminal history. He was arrested on Sunday and arraigned in Brooklyn Criminal Court on Monday.
As per the Brooklyn District Attorney's Office, Craig has been released on supervised release by the judge, despite the prosecution's request for $50,000 bail.
Sources indicated that the shooting is currently under investigation as a case of self-defense and is regarded as a "justified homicide."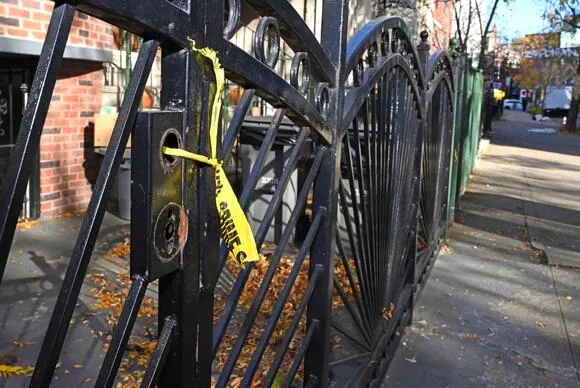 According to sources, Jones had been arrested over 20 times before, with the majority of the charges being related to narcotics and domestic violence. He also faced a charge of aggravated unlicensed operator.
In June 2022, he suffered severe injuries in a shooting that took place inside his second-floor apartment in the same building.
According to sources, Briana Zaret, a 19-year-old who had arrived at the apartment with a male companion to purchase cocaine, tragically lost her life in an incident that did not involve Craig.
According to authorities, Jose Romero, a 47-year-old resident of Queens, was taken into custody in relation to the shooting incident. He was charged with multiple offenses, including murder, attempted murder, assault, and criminal possession of a weapon.
According to authorities, Jones was rushed to the hospital in critical condition after the incident, while Zaret was tragically pronounced dead at the scene.
Blood stains were still visible on the steps and sidewalk outside the Pulaski Street residence on Monday afternoon. Additionally, an MTA jacket was observed lying on the porch of the house.
A resident who preferred to remain anonymous reported hearing gunshots while watching TV three days before the shooting incident. The neighbor expressed confusion over what could have driven their typically amiable neighbor to such violence.
He shared, "I don't understand why Craig would do what he's being accused of because he comes off as a laid-back individual. Witnessing the incident firsthand was quite unsettling for me."
A man shared that his girlfriend remembered hearing the sound of 10 shots, possibly a whole clip being emptied.
According to a local source, a group of men were seen discussing something on the porch area prior to that.
According to him, his girlfriend had gone to the bodega to get something, but upon her return, she heard gunshots. He spoke about Craig, saying that he is an incredibly kind person. He recalled an incident where his girlfriend had accidentally dropped a carton of eggs on the floor, and Craig had immediately rushed out to give her a new one. Such a nice guy, he remarked.
According to Michael Cortez, a spokesperson for MTA, Craig has been employed with the agency since 2014. Cortez stated that Craig's service is currently being suspended while all facts are thoroughly reviewed.
Sources have indicated that Craig is a veteran with several deployments under his belt.
According to a family friend, Jackie Marshall, Mr. Craig is a good man, despite the unfortunate situation with his tenant. She expresses her shock and sadness over the incident, stating that Mr. Craig is a hardworking individual who serves in the Army. The news of this tragedy is truly devastating and unexpected.
Craig's legal representation, The Legal Aid Society, has not yet responded to a request for comment on the matter.