Ucreview – A Texas woman who was involved in a "jugging" attack that resulted in another woman being paralyzed will not be serving time in prison.
Nhung Truong, 41, was left paralyzed after a violent robbery, in which Zy'Nika Ayesha Woods, 19, acted as the driver. Woods has been sentenced to 10 years probation for her involvement in the crime.
As part of Woods' plea deal, she pleaded guilty to a reduced charge of robbery causing bodily injury instead of aggravated robbery causing serious bodily injury. Her plea agreement was contingent upon her cooperation in testifying against her co-defendant in the case, Joseph Harrell, who is 18 years old.
According to a report by Law&Crime, Woods managed to escape imprisonment and a criminal record by receiving deferred adjudication of guilt. This is a unique form of probation ordered by the judge, which permits the defendant to acknowledge the crime without any conviction recorded on their record.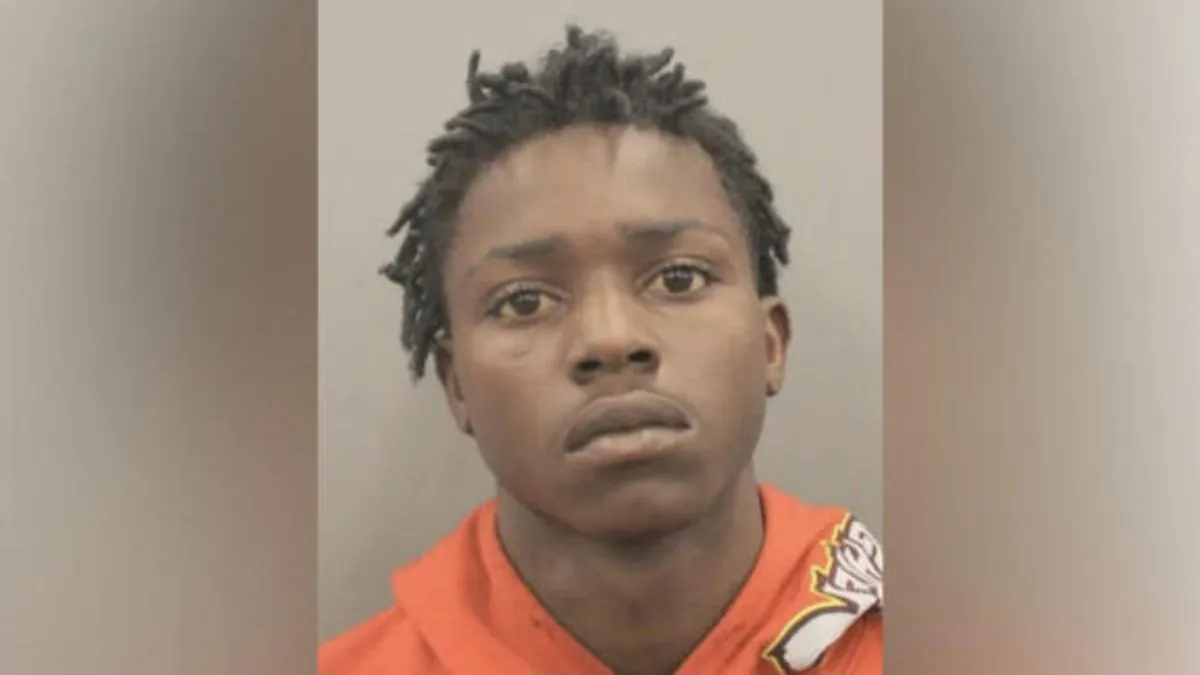 Criminals often employ a tactic called "jugging" to steal money or valuables from unsuspecting victims. This attack involves observing the victim at a bank, ATM, credit union, or shopping center and then following them to a different location to commit the theft.
Truong withdrew a sum of $4,000 from a Bank of America branch in Houston, intending to use it for an upcoming family trip to Vietnam.
The attack on Truong was captured on surveillance footage, revealing Harrell grabbing and wrestling with her as she attempted to break free. In her struggle, she dropped various items and briefly managed to escape Harrell's grasp. However, Harrell caught up with her after she seized the envelope containing the cash and violently slammed her onto the pavement before escaping with the envelope.
According to a report by FOX 26, Harrell has admitted to the assault and has been given a 30-year prison sentence. In order to be considered for parole, he must serve at least half of his sentence and is not allowed to appeal his conviction or sentence.
After admitting to the crime, he was accused of causing severe physical harm during an act of aggravated robbery. As part of the plea deal, he was charged with a single count of this offense, while two other charges were dismissed.
Read More