Eligible Texas Residents Could Receive $500 Monthly in Their Bank Accounts
Harris County, Texas, has taken a groundbreaking step in addressing poverty and economic inequality by launching "Uplift Harris," a guaranteed income program. The primary objective of this initiative is to provide a no-strings-attached income supplement to low-income families in the county, thereby offering them direct assistance. This move is geared towards combating poverty and reducing economic inequality. The program promises to be a game-changer for many families in Harris County.
Financial Allocation and Timeline
The upcoming cutting-edge program is set to receive a budget of over $20 million, with plans to launch this month. This allocation couldn't have come at a better time since the gap between the rich and poor constantly expands, leaving low-income households disproportionately disadvantaged.
Target Demographics and Monthly Assistance
The program aims to assist households that are struggling financially and fall below the 200 percent federal poverty line. As many as 1,500 eligible families will receive financial aid under this initiative. Each family will receive a monthly sum of $500 for 18 months to help improve their financial situation.
The main objective of this initiative is to offer families a certain level of financial security, which can help them concentrate on their long-term aspirations, such as education, healthcare, and employment.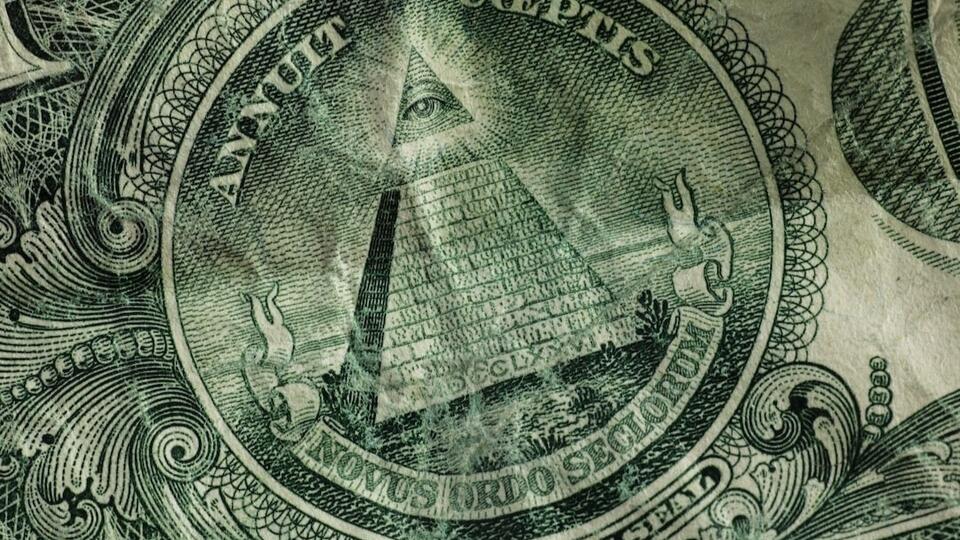 Addressing Inequality: A Moral Obligation
Commissioner Rodney Ellis highlighted the significance of tackling economic inequality head-on during the unveiling of Uplift Harris.
As more and more public officials start to realize the severity of financial disparities, the idea that local government should do more than just provide basic infrastructure and services is gaining momentum. Ellis' statement serves as a testament to this growing sentiment.
Uplift Harris strives to be a beacon of hope for families facing financial hardships. Their goal is to equip these with the necessary tools to break the cycle of poverty and improve their living conditions. What sets Harris apart is their commitment to making the process hassle-free, without any unnecessary bureaucracy or strict requirements.
Also Read: