Ucreview– The NYPD reported that a person suspected of being a bigot and allegedly assaulting a Jewish woman by punching her in the face at a subway station in Manhattan has been arrested. The accused has been charged with a hate crime.
According to police, on October 14th, Christopher D'Aguiar, 28, reportedly assaulted a 29-year-old woman inside the 42nd Street and Lexington Avenue station, stating that he attacked her because "you are Jewish".
According to officials, the victim sustained only minor injuries.
Police have charged D'Aguiar with multiple offenses, including hate crime assault, aggravated harassment, assault, and harassment.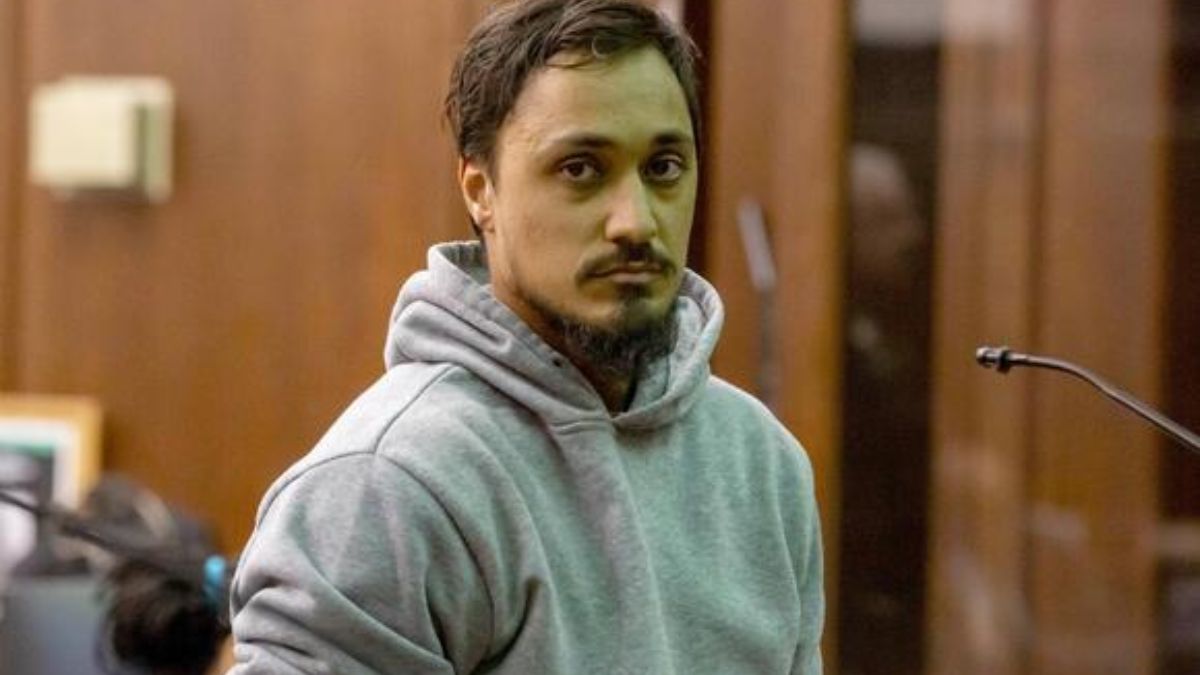 Amid a surge in hate crimes, many of which are targeting the Jewish community, a hate-fueled attack occurred in the Big Apple. This comes as the Israel-Hamas conflict continues after the terrorist group's unexpected attack on Israel. The incidents of hate crimes in New York City have risen dramatically, with almost 60% of them being directed towards the Jewish community.
During a press conference on Tuesday, NYPD Chief of Detectives Joseph Kenny revealed that the city has seen a disturbingly high number of hate crimes recently, with a reported total of 51 incidents since Oct. 9. Shockingly, 30 of these incidents were targeted towards Jewish victims.
According to him, the number of anti-Jewish incidents reported by the NYPD during the same period in 2022 was only six.
According to Kenny, the recent incidents in the city cannot be attributed to either pro-Israel or pro-Palestine demonstrations.
According to him, the attacks were mostly random encounters on public transportation, with no indication of premeditation. He stated that hate crimes have not been linked to any of the planned protests.
Read More: