Ucreview  – Prepare to get chills down your spine at a former asylum in Upstate New York, now known for its haunting reputation. The facility has recently gained the title of being absolutely terrifying.
According to HGTV's recent list of the spookiest places in each state, Rolling Hills Asylum in Genesee County takes the cake as the creepiest place in New York. Once a poorhouse where more than 1,700 people lost their lives, paranormal experts believe that the asylum is still alive with unearthly activity. Just in time for Halloween, this eerie location has been given the spooky honor it deserves.
Rolling Hills finds itself in the company of other haunted sites like the Sloss Furnaces of Alabama, where many workers lost their lives, and Bonaventure Cemetery in Georgia, the eerie graveyard that graced the cover of "Midnight in the Garden of Good and Evil".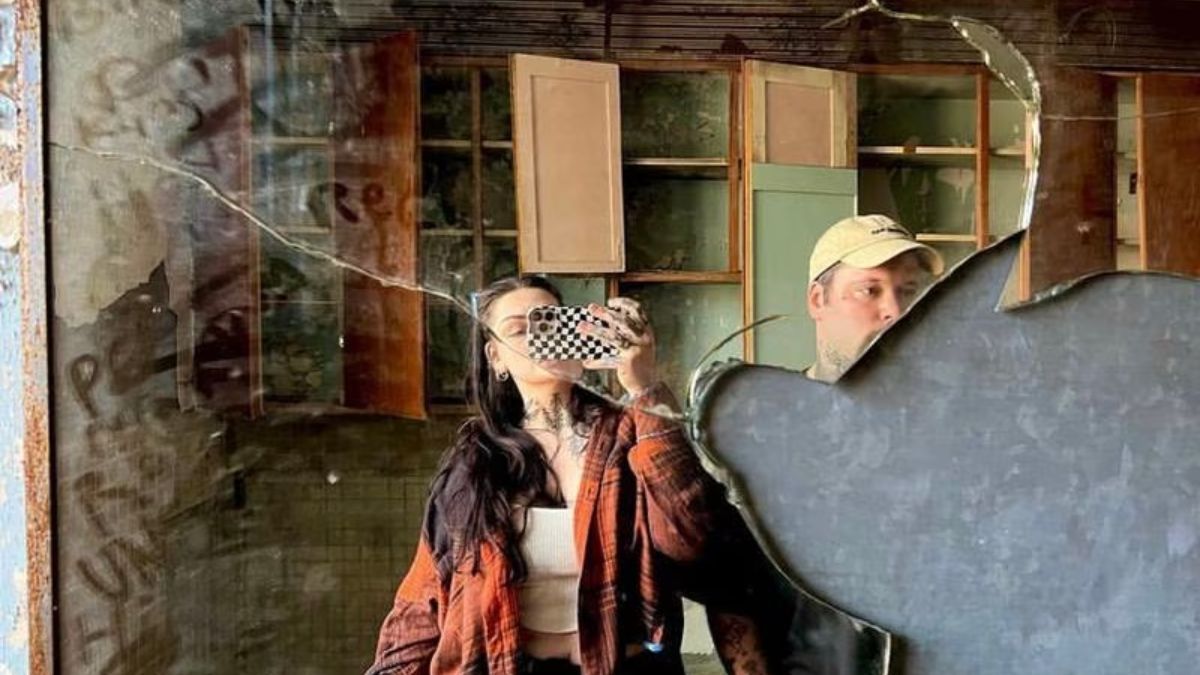 According to Rolling Hills, the East Bethany asylum, known for its notorious reputation, was established in 1827 in a former stagecoach tavern. The institution, initially called the Genesee County Poorhouse, was home to a diverse group of people, ranging from "habitual drunkards" and "lunatics" to individuals who were destitute, disabled, widowed, or orphaned.
According to Rolling Hills, all the residents of the poorhouse were referred to as "inmates". The physically capable individuals were tasked with working on the farm, which involved activities like animal husbandry, vegetable cultivation, bakery operations, and coffin construction.
The potter's field became the final resting place for numerous bodies. However, after the asylum's closure in 1974, the cemetery slowly deteriorated and was eventually overrun by plants.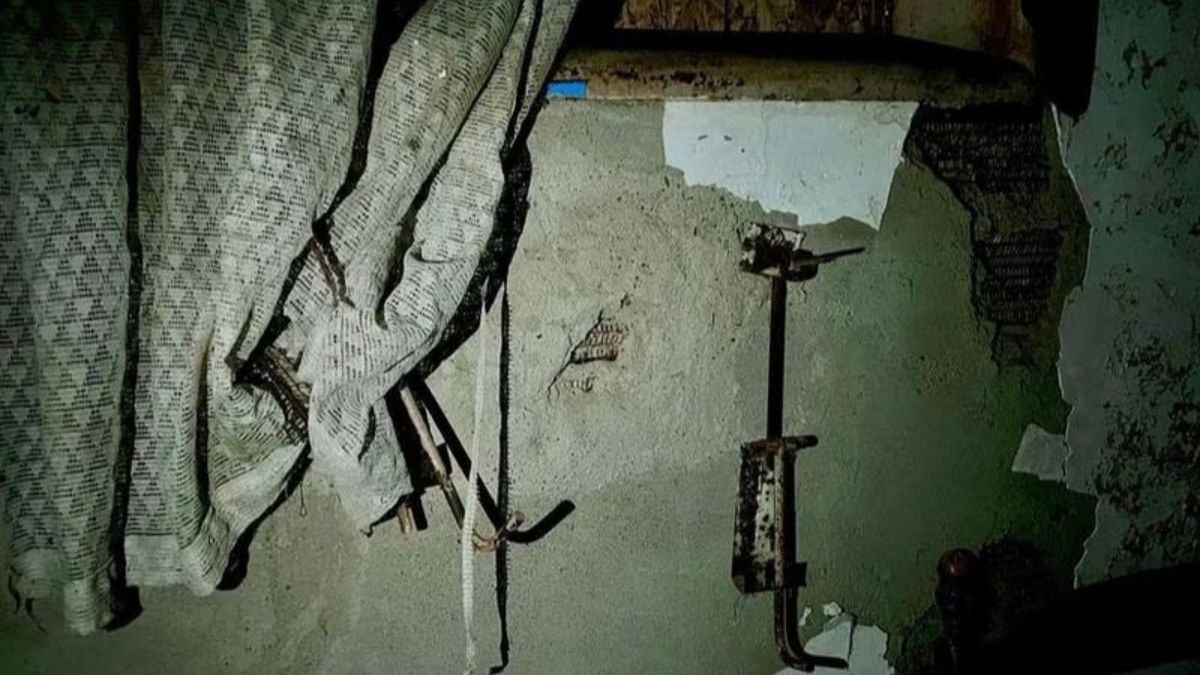 Rolling Hills' closure has attracted many ghost hunters who are eager to uncover the asylum's eerie secrets.
Rolling Hills has gained significant attention for its haunted history, with some of the hunts even being televised. A rundown of the asylum's most famous spirits, including Roy, who lived in the facility from age 12 until his death at 62 due to his gigantism, and Nurse Emmie, an infirmary worker with a reputation for cruelty and rumored involvement in Satanic rituals, has been compiled by the Travel Channel.
Guided tours, ghost hunts, and even weddings are now available at Rolling Hills Asylum. This former poorhouse is known for being one of the most haunted sites in the United States, earning it the title of the second most haunted site by Haunted North America. The asylum is also a stop on the Haunted History Trail of New York State.
The asylum is brimming with remnants from its past, ranging from crates and dolls to chairs and bathtubs. Fearless tourists often take the opportunity to climb into these tubs for eerie selfies.
If you're interested in touring the Rolling Hills institution, you can find it at 11001 Bethany Center Road in East Bethany.
How brave are you feeling? If you're up for a spine-tingling adventure, we challenge you to stay a night or two at one of these 17 haunted hotels in Upstate NY. Get ready to experience the eerie atmosphere and ghostly apparitions that have made these accommodations infamous. Are you brave enough to face the unknown and spend the night in a haunted hotel?
Top 20 Haunted Houses and Halloween Attractions in Upstate NY That Will Give You Chills
For the second year in a row, the title of the 'Most Haunted Hotel in America' goes to an inn located in Upstate NY.
Read More: