Bob Barker, Host of 'The Price Is Right,' Passes Away at Age 99
Bob Barker's Passed away, famously recognized as the host of the beloved game show "The Price Is Right "for over three decades means for 25 years, has left many saddened. He passed away at the age of 99.
As per the statement by publicist Roger Neal, the renowned television host, Bob Barker, who had also hosted "Truth or Consequences" and was a notable animal rights advocate, passed away at his residence in Los Angeles on Saturday.
Nancy Burnet, a close friend and caretaker of Barker, expressed her pride "I am so proud of the trailblazing work Barker and I did together to expose the cruelty to animals in the entertainment industry and including working to improve the plight of abused and exploited animals in the United States and internationally,"
After more than 50 years of hosting The Price Is Right, Barker announced his retirement to a studio audience in June 2007. He expressed his gratitude by saying, "I thank you, thank you, thank you for inviting me into your home." Following his departure, comedian Drew Carey took over as the new host of the popular game show.
In 1956, Barker began his career in radio and was recruited by producer Ralph Edwards to become the new host of the game show, Truth or Consequences. The premise of the show was that if audience members failed to answer a riddle correctly, they would be required to perform outrageous stunts. Under Barker's guidance, the show became a hit, and he quickly gained a reputation as the ultimate game show host.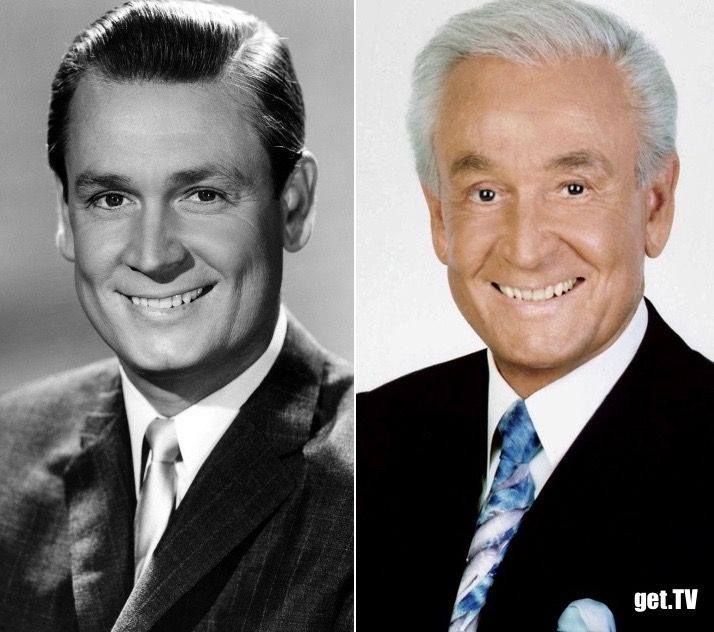 Throughout a span of 18 years, Barker remained as the host of the renowned show, Truth or Consequences, which also included a number of syndicated years.
In 1972, he took on the role of hosting a revival of the popular television game show, The Price Is Right. The show originally aired in the 1950s and 1960s, with Bill Cullen as the host.
For almost two decades, Barker took on the role of host for both the Miss USA Pageant and the Miss Universe Pageant. In addition to his entertainment career, he was a passionate advocate for animal rights, frequently encouraging his audience to take responsibility for their pets by having them spayed or neutered.
While serving as a host on "The Price Is Right," he accomplished a significant feat by persuading CBS producers to prohibit fur coats as prizes. Furthermore, he took a stand against the fur industry by stepping down from hosting the Miss USA Pageant in 1987 due to the fur coats given to winners.
In 1996, Bob Barker made a memorable appearance in Adam Sandler's movie, "Happy Gilmore". The scene involved Barker playfully sparring with Sandler on a golf course. Despite his 35-year-long career as the host of "The Price Is Right", Barker humorously remarked that people were more interested in hearing about his encounter with Sandler on the movie set.
Adam Sandler took to Instagram to pay tribute to his dear friend and co-star, the late Cameron Boyce. In his heartfelt post, Sandler referred to Boyce as "the man," "the myth," and "the best." Sandler fondly recalled his time with Boyce, describing him as a sweet and funny guy to hang out with. Sandler also expressed his admiration for Boyce's ability to make him laugh and kick his butt during their on-screen fights. Sandler's words were a touching tribute to a young actor who will be missed by many.
Born in 1923 in Darrington, Washington, Barker's love story began with his high school sweetheart, Dorothy Jo Gideon. They spent 37 years together until her passing in 1981. The couple did not have any children.
Read More: