Who Is Kardea Brown Husband? Revealing The Love Life Of American Chef!
Kardea Brown is an American chef and caterer best known as the host of the Food Network program Delicious Miss Brown Network. Since it started in 2019, more than a million people have watched each episode on average. The sixth season of the show began in 2022.
As Kardea Brown achieves success in the culinary world, her fans are really curious about her personal life. They want to know not only about her delicious recipes but also about her romantic story. The big question on everyone's mind is: Who is Kardea Brown husband? In this article, we delve into the intriguing love life of this talented chef, shedding light on the enigmatic figure who holds a special place in her heart.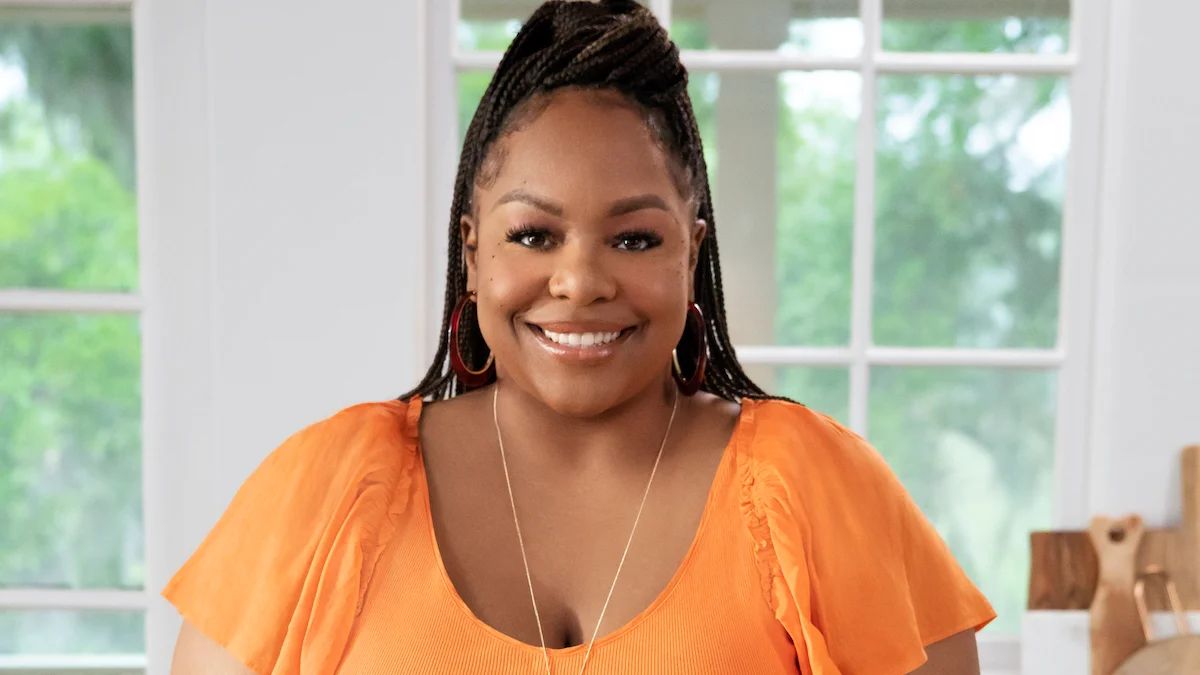 Who Is Kardea Brown?
Kardea Brown was born on November 16, 1987. Kardea, a Scorpio. She is a well-known American chef, caterer, and TV personality who has made a big difference in the food business. As the host of the Food Network show Delicious Miss Brown, she has become a well-known name. On the show, she shares the best recipes for her famous comfort foods and Southern dishes, and she always comes up with new dessert ideas.
Since the show started in 2019 with an impressive 3.5 million watchers, she has become a regular on the channel. On average, over 1 million people watch each episode. In addition to Delicious Miss Brown, Kardea has done a lot, like presenting the Cupcake Championship and being a judge for the seventh season of the Spring Baking Championship.
Kardea has shown many times that she is a great chef and baker, and the fact that she is a judge at the Spring Baking Championship is proof of that. Even though Kardea is famous and successful, her personal life and relationships are tranquil, and there isn't much known about her romantic ties.
Who Is Kardea Brown Husband?
Kardea Brown is not married yet. But she will marry with Bryon Smith. Kardea Brown and Bryon Smith are in a serious relationship. Brown hosts the show "Delicious Miss Brown" on the Cooking Channel.
Smith's personal life isn't well known, but he has helped Brown with her business and often shows up in her social media posts. Brown said on Instagram that Smith asked her to marry him on December 31, 2022.
In an Instagram video, Bryon gets down on one knee, and the couple shares a touching moment. Then he gives her a beautiful ring, and she enthusiastically says yes to his proposal. Kardea Brown is going to marry a relatively unknown person named Bryon.
Since then, the couple has been busy planning their wedding, which will happen in 2023. Brown's Instagram posts show that the couple loves to try new things and spend time together. They are both interested in food, and Smith often helps Brown in the kitchen.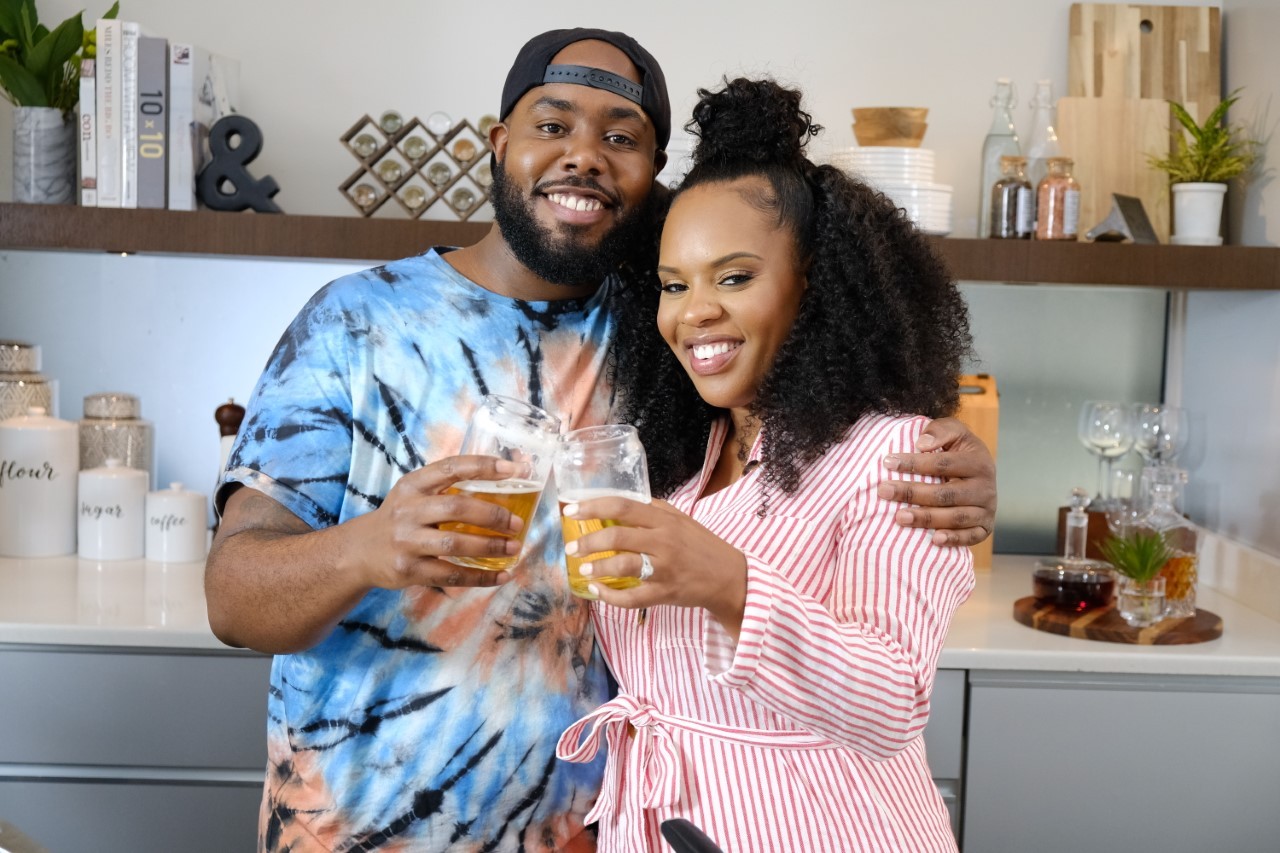 Be Entertained And Informed With The Latest News At Ucreview.com!