Is Graham Parkhurst Gay? Playing A Gay Character In "Glamorous" Raise Questions!
Graham Parkhurst is a Canadian actor best known for his regular part as Parker in the 2023 Netflix show Glamorous. In his teens, he did community theatre with Quinte Stage Productions in Belleville, Ontario. Later, he got a scholarship to study musical theatre at Sheridan College. He then became a stage actor for several years.
Some of the shows he was in were Blood Brothers by Willy Russell, Panto of the Opera by Caroline Smith, The Songs of Sinatra by David Rogers, Godspell by Stephen Schwartz, The Fox on the Fairway by Ken Ludwig, and All Shook Up by Joe DiPietro.
However, fans think that Graham Parkhurst is gay because he plays a gay role in 'Glamorous.' This raises the question: Is Graham Parkhurst gay, or is this just a role? In this article, we will tell you everything about Graham Parkhurst sexuality.
Is Graham Parkhurst Gay?
Graham Parkhurst is a gay guy who doesn't hide it. So, if you think Graham's role makes you wonder if he is gay in real life, you are right. In an interview with Yahoo! UK, Parkhurst said that he is a gay man.
He said that playing a gay character on a show that was so accepting of the LGBTQ+ community was a unique experience:
"Getting the chance to play an openly gay character in a show of this magnitude is something I never thought would be possible in my career as a Canadian actor.

"There are certain limits we have as actors in Canada. We don't have much of a star system here, so booking a larger role on an American-produced project — and specifically a gay character — is one of those needle-in-haystack situations."
Who Is Graham Parkhurst Dating?
Graham Parkhurst is not dating anyone right now. His Instagram and other social media accounts showed no signs of an ongoing relationship. Most of the things on his feed were about work. But apart from his love life, his job looks very promising. Graham Parkhurst is a rising star who wowed people with his performance in the popular Netflix drama series "Glamorous,".
Right now, he's probably putting his job first, or he might be in a secret relationship. As we eagerly wait for Graham to talk honestly about this part of his life with his loyal audience, only time will show us the truth.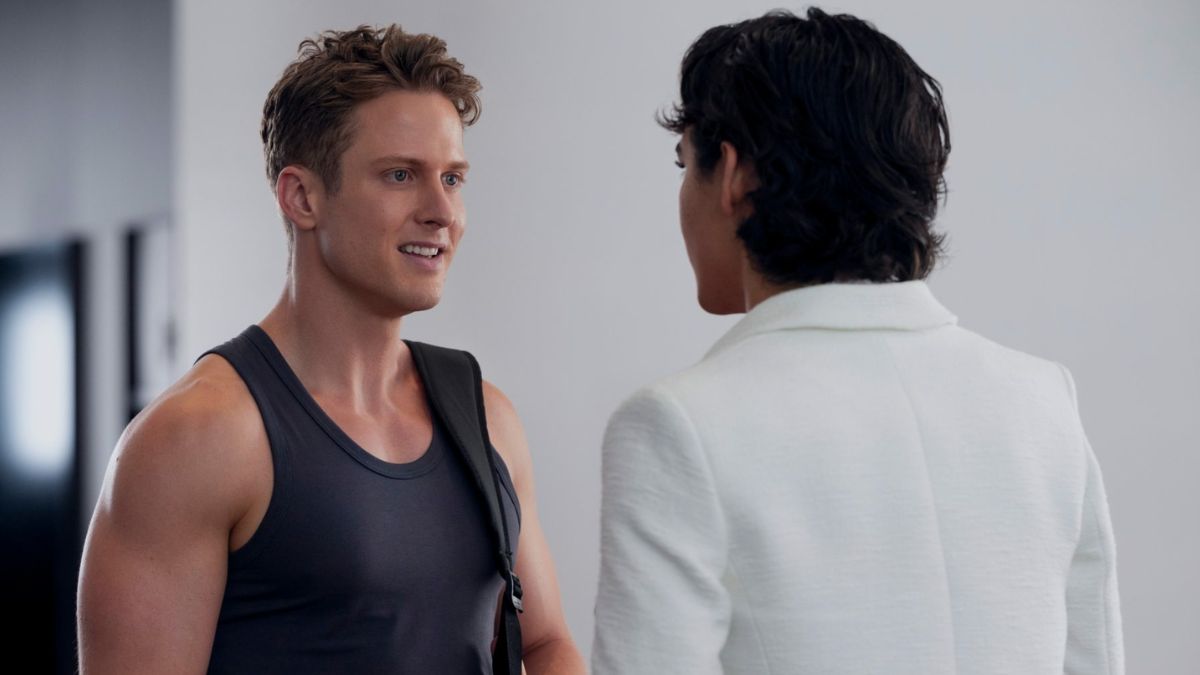 Graham Parkhurst First Crush Was An Animated Character
Soon after "Glamorous" came out, Parkhurst talked to Queerty about the show and how he was coming to terms with being gay. Parkhurst didn't say when he learned he was gay, but he did say that Aladdin from the movie of the same name was his first male crush.
Parkhurst didn't accept that he was gay until he was in college, but when he did, he fell in love with the person who had helped him deal with his fears. When they were freshmen, his first boyfriend was his roommate, who always played Jay Brannan's "goddamn" record. The star said he thought the album was an important part of his coming out.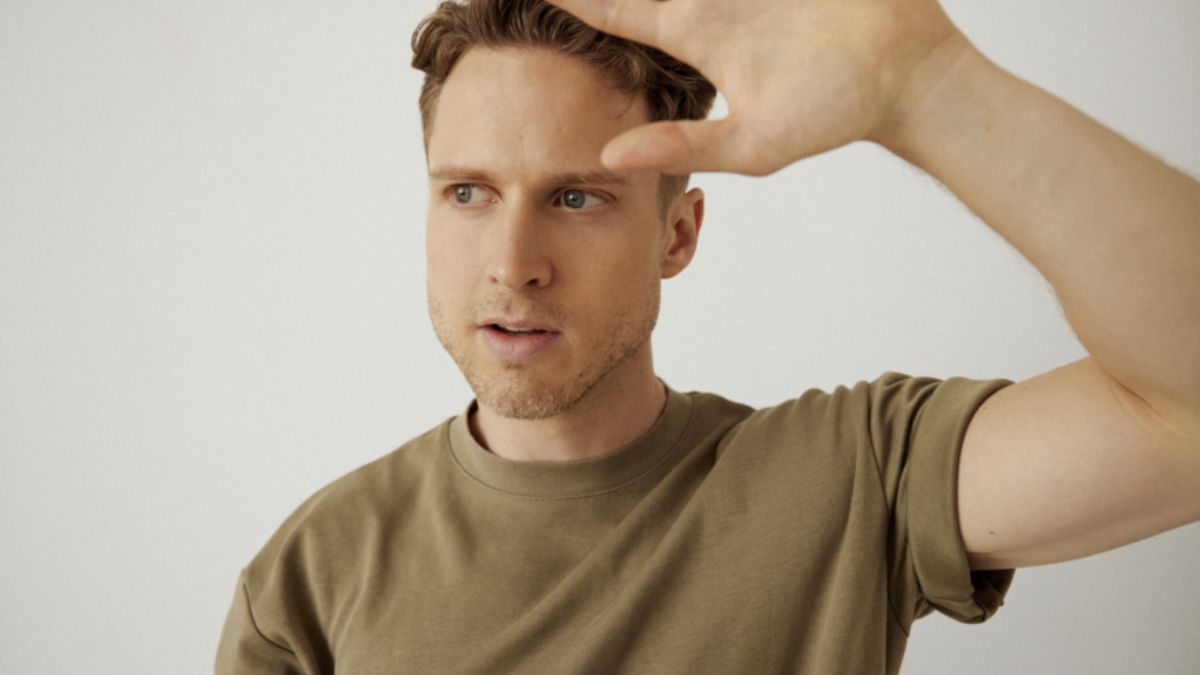 You Can Also Take A Look At Other Famous Celebrity Sexuality We Have Covered: