According to police, a teenager was killed after another teen stabbed him on a New York City public bus after a gang-related argument.
According to NYPD Chief of Patrol John Chell, there was an incident on Staten Island around 2:30 p.m. ET Friday. Two teenage boys were involved in a confrontation on an MTA bus.
"Witnesses state there's an argument on a bus, a knife is produced and gang signs were being shown back and forth," Chell told reporters during a press briefing Friday.
According to Chell, the suspect fled for approximately three blocks before being pursued and apprehended with the assistance of a retired NYPD sergeant and a New York State Department of Environmental Conservation officer who acted as good samaritans.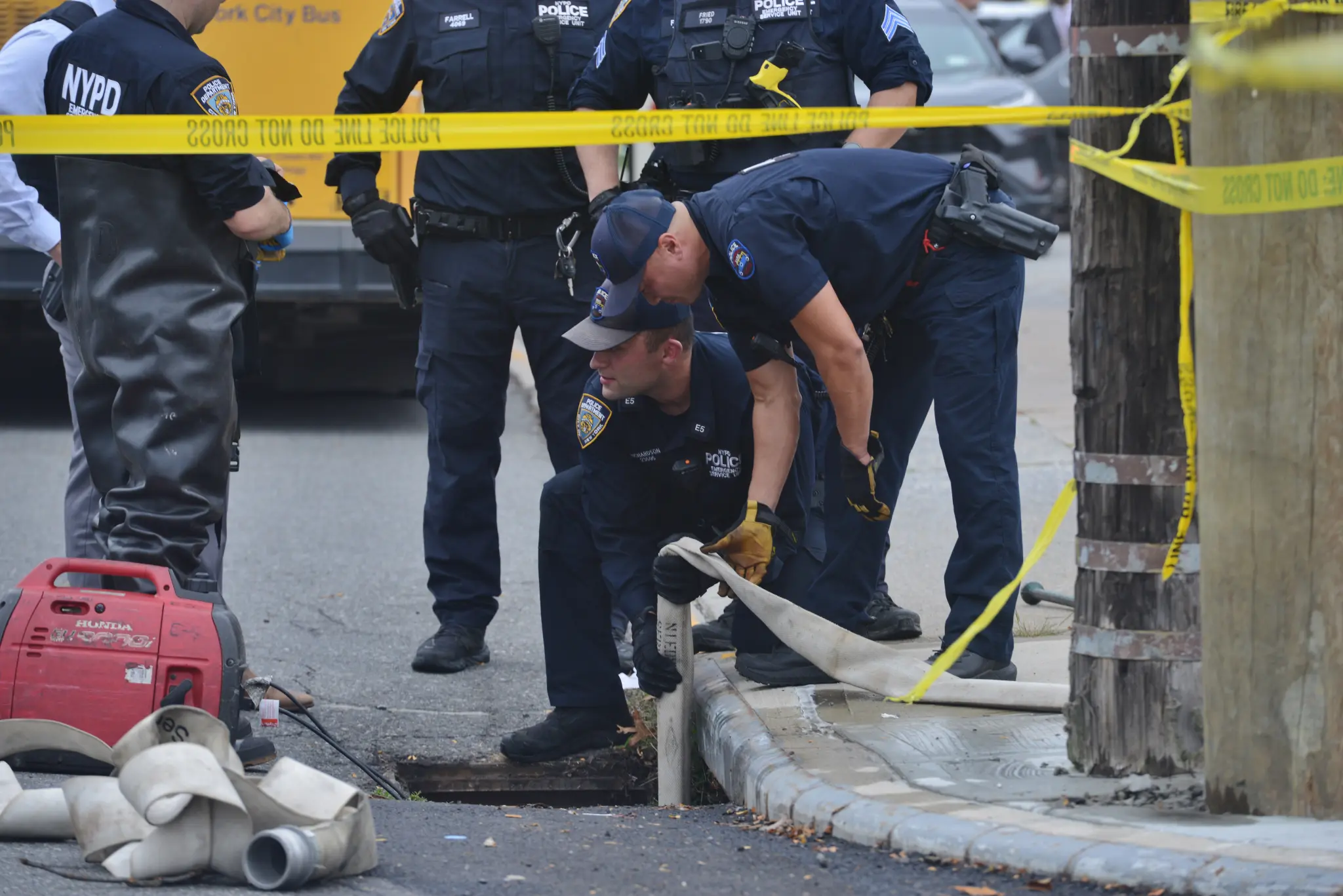 Chell expressed her sorrow over the unfortunate homicide incident saying, "Today's homicide is truly tragic." She stated that they suspected the motive behind this heinous crime to be related to gang activity.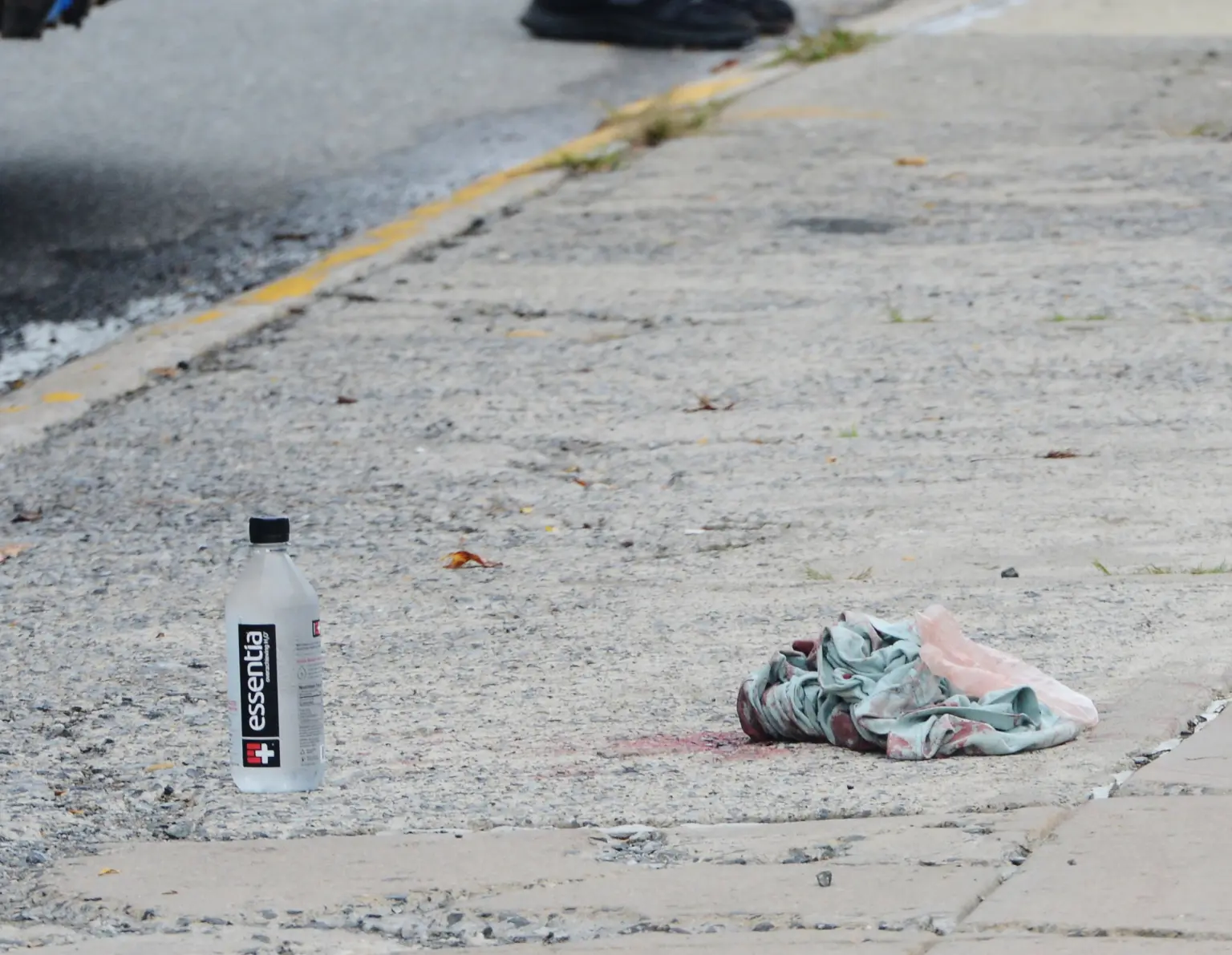 Upon arriving at the scene, Demetrius Crichlow, the Senior Vice President of NYC Transit Department of Subways, personally spoke with the bus driver.
"He's visibly broken up about what transpired but was able to maintain his calm," Crichlow told reporters, adding the driver contacted police immediately and "did a fantastic job in trying to maintain calm on the bus."
According to WABC, Anthony Esemplare witnessed the children fleeing the bus after the stabbing took place.
"It was very tragic to see how frightened all the kids were coming off the bus," he said. "When you send your kids to school in the morning and you think they'll going to come home on the bus, you shouldn't have to worry about them in a manner like this."
Read More: