A tragic incident unfolded as a college freshman, Jillian Ludwig, was critically injured when she was shot in the head while walking on a track on a Tuesday afternoon, according to the Metro Nashville Police Department.
Jillian Ludwig, an 18-year-old student at Belmont University, was struck by a bullet fired from a public housing complex across the street from the park where she was walking on the track, as per the police report.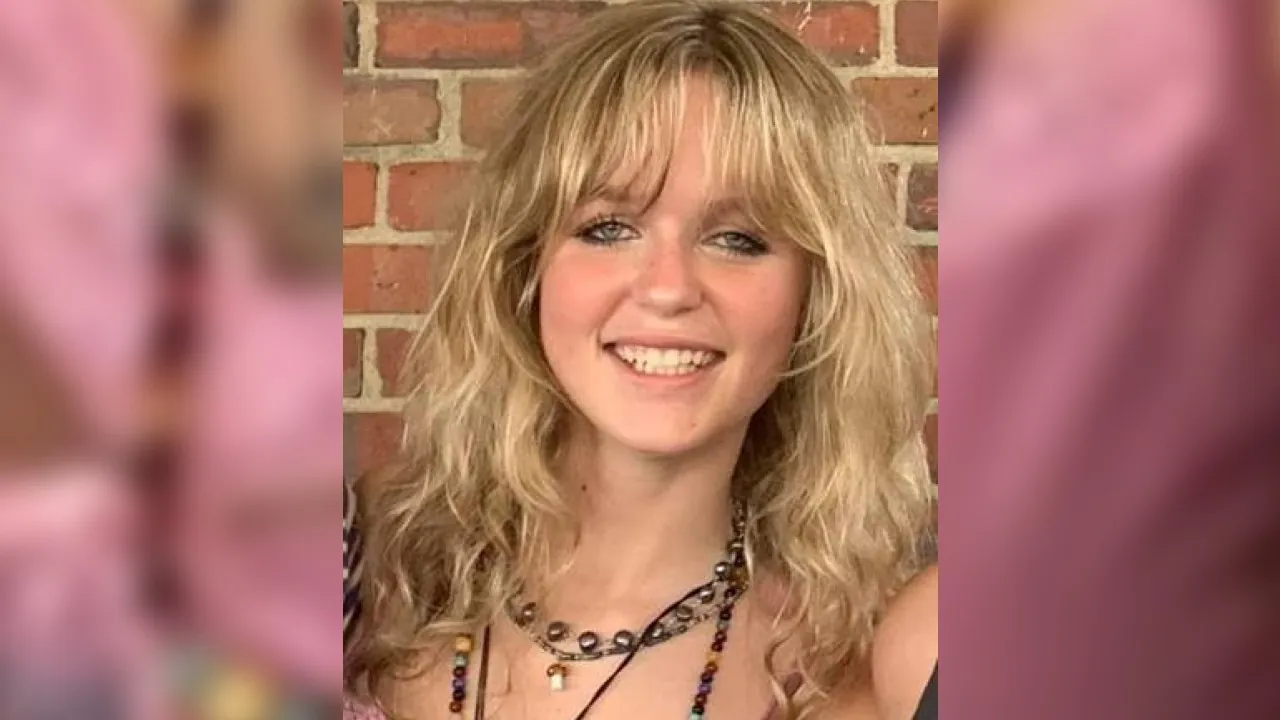 The authorities allege that Shaquille Taylor was firing shots at a vehicle, and tragically, one of the bullets hit Ludwig in the head. Taylor has since been arrested and charged with aggravated assault and tampering with evidence, according to jail records, with his bond set at $280,000.
As of now, it's not immediately clear if Taylor has entered a plea or retained an attorney.
Read More: A Passenger Onboard An Air Canada Flight Tragically Lost Their Life Amidst Allegations Of Ignored Pleas For Assistance
In a post on X Wednesday, police said Ludwig, originally from New Jersey, was in "extremely critical condition."
"Jillian is an engaged member of our community who is known for her love of music," Belmont University President Greg Jones said in a statement, reported by ABC News. "A music business major and bass player, she is often found at concerts, cheering on fellow musicians and using music as a way to connect with those around her. Jillian is also an avid runner who enjoys being outside."