List of 10 Most Dangerous Cities in Georgia With Statistics
Getting a good night's rest is crucial, and feeling secure in your own home is a vital component of that. You shouldn't have to worry about whether your belongings are properly secured. So how can you ensure that your new dwelling will provide you with this peace of mind?
List of Most Dangerous Cities in Georgia With Statistics
If you're planning to move to Georgia, knowing that the state has a mix of safe and unsafe communities is essential. Although Georgia boasts stunning landscapes, beautiful beaches, and a rich history, there are certain areas in the state that can be quite dangerous, particularly during nighttime. Hence, to help you make an informed decision, we've compiled a list of Georgia's most hazardous cities for 2023, based on data from the FBI.
We focus on analyzing violent and property crimes per capita for cities with a population of over 5,000. Our objective is to provide you with the necessary information about crime-prone areas, empowering you to make informed decisions. It's important to note that we are not criticizing the performance of local law enforcement, and each city we examine also has secure neighbourhoods. When considering the entire state, Georgia ranks in the top third of the riskiest states in the US, mainly due to the cities we highlight. As you enjoy your chicken and dumplings and sip on your favorite locally brewed beer, keep reading to learn more.
College Park
College Park, a city located on the southern edge of Atlanta, has been named as one of the most dangerous cities in Georgia yet again. Despite boasting the busiest airport in the world, the city has earned a reputation for having a high crime rate. Shockingly, College Park has the highest rates of murder and violent crime in Georgia, as well as being ranked 16th in the state for the number of reported rape cases. Property crime is also a major issue, with 213 car thefts reported by residents in 2020 alone.
It's worth noting that the FBI's crime data is limited to reported incidents within the city limits, but the police department serves not only College Park but also the surrounding areas of Clayton and Fulton County. Despite its cultural significance as the hometown of artists like Ludacris, 2 Chainz, and Jung Joc, their music often portrays a less than perfect reality.
Americus
Americus, a city in Sumter County with a population of 14,910, is ranked as the second most dangerous city in Georgia. According to the statistics, there were 161 violent crimes reported in 2020, and the city has the 13th highest rate of rape cases. The city also has the 22nd and 15th highest rates of murder and burglary respectively, making it imperative to stay alert and take necessary precautions to ensure the safety of your property.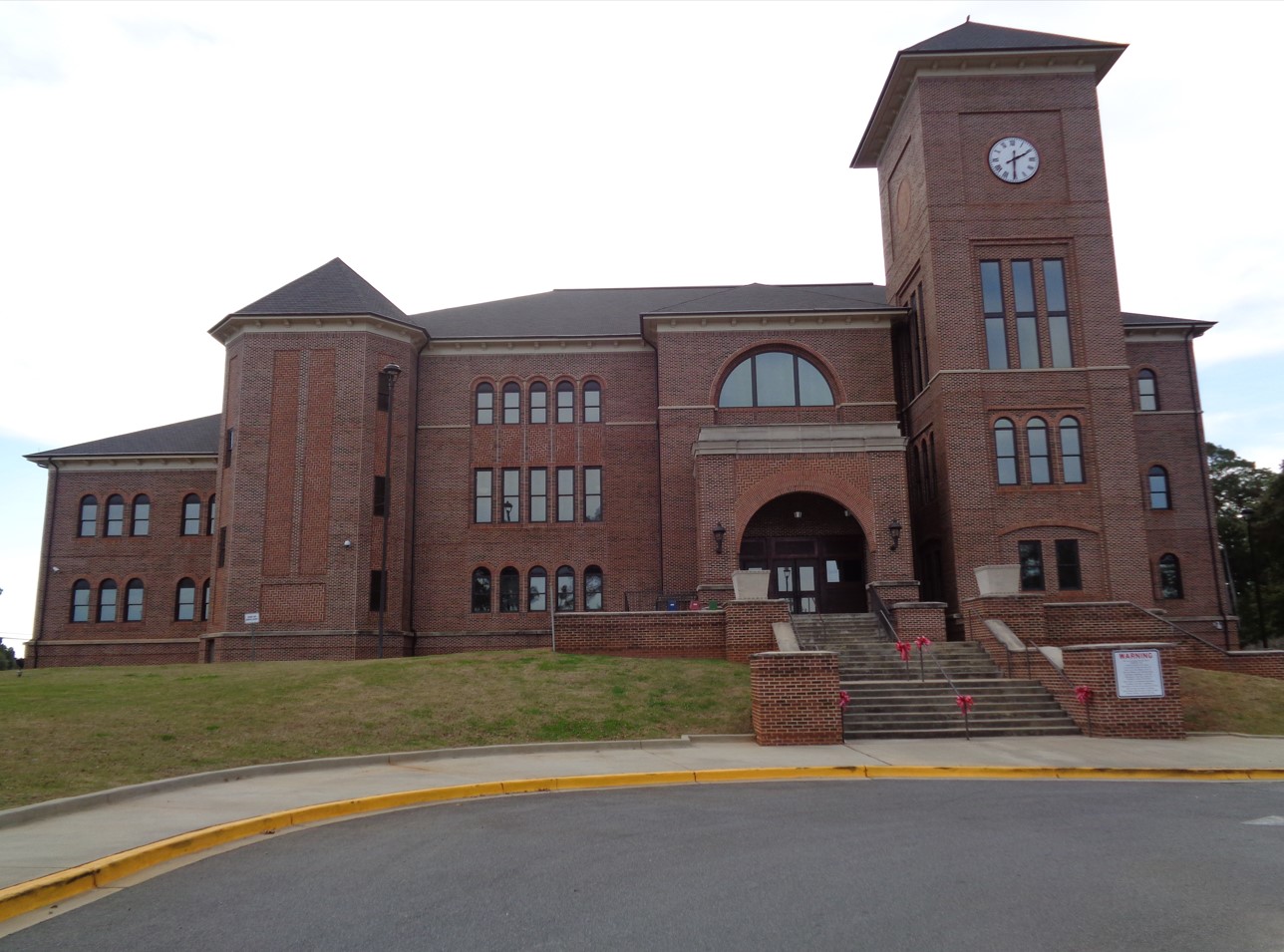 Located in Americus, Habitat for Humanity's worldwide headquarters could see the city removed from the list of high-crime areas if local law enforcement puts more effort into reducing crime.
Garden City
Garden City, despite its charming name and proximity to Savannah, is unfortunately ranked as the third most dangerous city in Georgia. Despite its seemingly peaceful exterior, this location has a high rate of violent crime, which ranks as the third-highest in the state.
Albany
Albany is the seventh-largest city in Georgia and is ranked as the fourth most dangerous city in the state. Shockingly, residents had a 1 in 58 chance of falling victim to a violent crime in 2020, which is the second-highest rate of violent crime in Georgia. In addition to this, Albany has the state's second-highest burglary rate, with an average of two break-ins occurring every day. Despite the presence of terrifying creatures at Chehaw Park & Zoo, the happenings on the streets of Albany are far more alarming.
Waycross
Waycross, situated in Southeast Georgia, has long been a crucial transportation hub owing to its past as a key railroad junction during the 19th century. Despite its easy accessibility, the city has the fifth-highest crime rate in Georgia. Nevertheless, the well-connected transportation routes could prove to be advantageous for a speedy escape.
Griffin
Although Griffin made a name for itself in the past for its role in the landmark First Amendment case Lovell v. City of Griffin in 1938, it has unfortunately gained a negative reputation in recent times due to its high rates of larcenies and burglaries. In fact, it ranks among the top five cities in Georgia for these types of crimes.
Forest Park
In 2020, Forest Park, located just south of Atlanta, witnessed a surge in auto thefts and burglaries, alongside being ranked in the top ten cities in Georgia with the highest rates of murder and rape. However, it is noteworthy that the city did not feature on the list in the previous year, indicating some progress in this regard.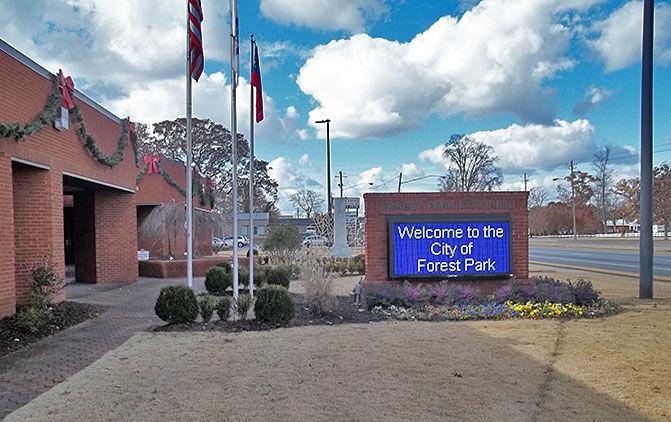 Cordele
In June, Cordele, known as the "Watermelon Capital of the World," holds a festival to honor the juicy fruit. While it is noteworthy for its celebration of watermelons, the city also unfortunately holds the fifth spot in the state for certain offenses. In addition to this, Cordele also experiences a significant number of larcenies and sexual assaults.
Read More: 10 Most Dangerous Cities In Texas With Highest Crime Rates
 Eastman
Located in Georgia, Eastman is known for creating the popular Stuckey's pecan log roll. However, the city's reputation is not without its blemishes. It has been ranked as the state's ninth most dangerous city due to high rates of robbery and burglary.
LaGrange
LaGrange offers history, culture, and recreational activities close to the Alabama border. But it also has a high percentage of property crime, particularly larcenies, making it Georgia's tenth most dangerous city.
Our team employed a unique method to determine the most dangerous cities in Georgia for 2023. To ensure a fair comparison, we solely relied on the FBI's 2020 Crime in The United States Report, which provides comprehensive crime statistics for communities nationwide. We carefully selected Georgian cities with a population of over 5,000 and limited our study to 76 cities in the state. Our primary focus was on violent crime per capita and property crime per capita, making the report a valuable tool despite being preliminary and only covering the larger cities.
Read More: 10 Most Dangerous Cities in Montana To Live With High Crime Rates