New York warns schools with legal action if they try to block or even hinder migrant students from registering
On Monday, officials from the state of New York issued a warning to school districts regarding migrant children's enrollment. The officials stated that any policy implemented by the districts that would impede or obstruct the enrollment process could result in legal action and fines. It is crucial to ensure that migrant children are not discriminated against and are granted access to education without any barriers. Such policies can have severe consequences, and school districts must be aware of their responsibilities towards these children.
As schools across the state gear up for the new academic year and brace themselves for an influx of asylum-seeking children, Attorney General Letitia James and State Education Commissioner Betty Rosa have discovered discriminatory practices in some districts. They have threatened legal action due to the requirement of a voter ID from parents registering their kids, which they found to be unjust.
In a joint statement released on Monday, the Office of the Attorney General and the State Education Department revealed that certain school districts have implemented enrollment policies that pose challenges for noncitizens, undocumented students, and individuals who do not have a formal lease agreement. According to the statement, there are several registration policies that have raised concerns among officials.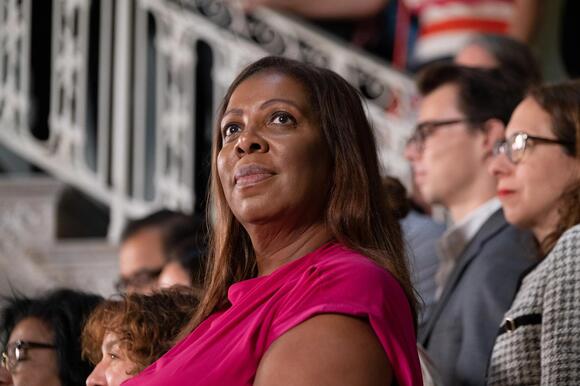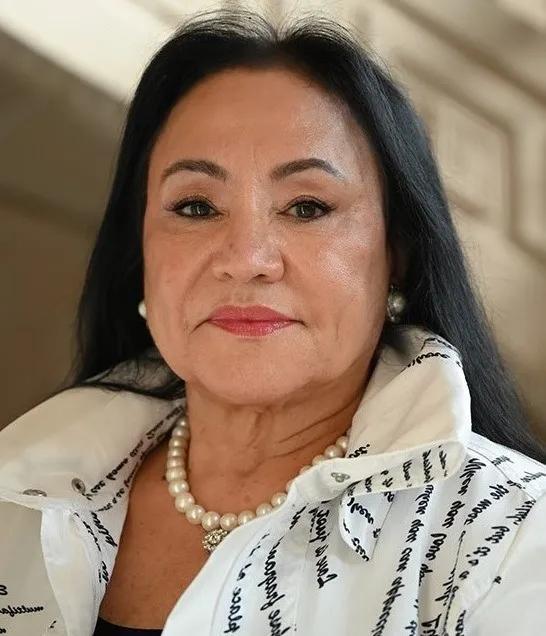 According to state officials, the practices that schools are engaging in, such as demanding proof of residency that is more than 30 days old or requiring students to regularly provide proof of their address, may be unconstitutional and in violation of statutory protections. These actions could put school districts at risk of lawsuits and legal liability.
According to James, it is crystal clear that every resident of New York has the right to receive free education, regardless of their background or origin. She emphasized that anyone who resides in the state is considered a New Yorker and entitled to this fundamental right. Her statement was made in regards to a warning she announced.
"The law is clear: every New Yorker is entitled to a free public education, and anyone who lives in our state is a New Yorker," said James in announcing the warning.
In New York, every child between the ages of 5 and 21, including migrant or undocumented students, is entitled to a public education under state law.
Over the course of the last year, a staggering 100,000 migrants, including both adults and children, have made their way to New York City after crossing the southern border of the United States. This surge in migration has been ongoing since the spring of last year, with many asylum seekers seeking refuge in the city.
As the new school year fast approaches, the public schools of New York City are expected to welcome almost 19,000 students. However, with just a few days left until the start of classes, the schools have yet to unveil their plans on how to accommodate the influx of students, particularly migrant children. This news comes as a cause for concern, leaving many wondering how the schools will cope with the sudden surge in student population. Despite this, we remain hopeful that the schools will be able to put together a solid plan to ensure that every student receives the education they deserve.
The number of children who are expected to enroll in New York's schools statewide remains uncertain.
According to a statement from schools Commissioner Rosa, it is imperative that school and district leaders fulfill their responsibility of accepting and providing educational support services to students and their families. This duty must be carried out with utmost diligence and care.
Following the recent migrant crisis, Governor Kathy Hochul has placed some of the blame on President Biden, who is also a member of the Democratic party. She has called upon his administration to take immediate action by providing shelters and funding to the affected states, as well as expediting work authorizations for migrants. This warning emphasizes the urgent need for the government to take responsibility and provide support to those affected by the crisis.
Mayor Eric Adams criticized the governor for not taking enough action in her comments. He urged her to request the president to declare a state of emergency, which would promptly provide federal aid.