On Monday, law enforcement officials apprehended a 21-year-old gang member for the fatal shooting of an innocent grandmother in the Bronx. The victim, Enriqueta Rivera, was running errands at the time of the incident. The suspect was taken into custody for the crime. The incident has shocked the community and highlights the devastating impact of gang violence on innocent lives.
In the Mott Haven section of the Bronx, a shooting incident happened in broad daylight, resulting in the death of Enriqueta Rivera, a 71-year-old woman, and the injury of a 34-year-old woman. Joshua Evans was recently charged with murder and manslaughter for his involvement in the shooting.
Evans faced multiple charges, including attempted murder, assault, and criminal possession of a weapon.
According to reports, Evans reportedly shot at a rival gang member during a dispute around 12:30 p.m. on East 138th Street near Brook Avenue.
During a press conference on Monday, NYPD Chief of Detectives Joseph Kenny expressed his sympathy towards two Bronx residents who were caught in the crossfire of senseless gunfire. He emphasized that both women were innocent and unintended targets of the incident.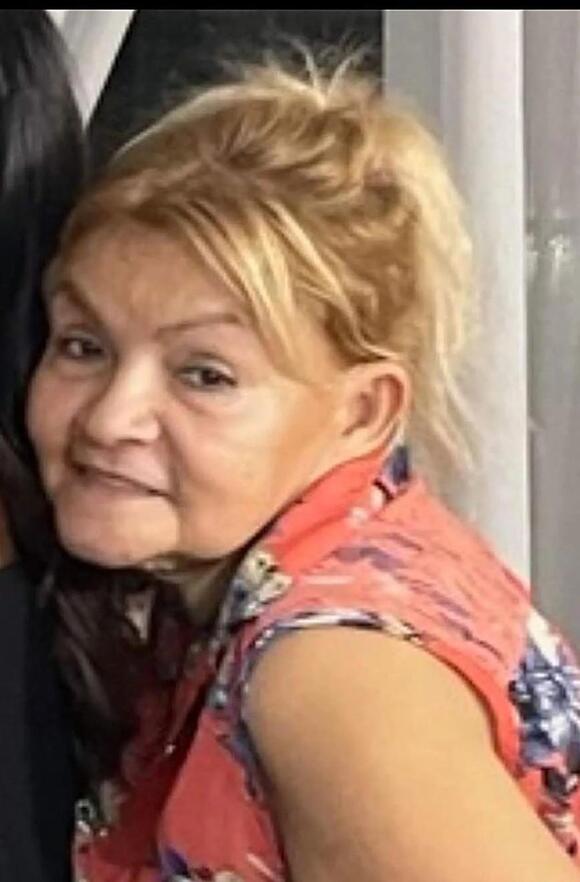 According to police, Rivera was a well-loved community member and a cherished grandmother. She was walking on the sidewalk with her shopping cart when she tragically became the victim of a stray bullet that struck her heart. The senseless violence has left her loved ones and the community in mourning. Details surrounding the incident remain unclear, but losing such a beloved community member is a devastating reminder of our neighbourhoods' need for peace and safety.
According to a neighbour, the woman from the Bronx was considered the matriarch of her family. Despite being rushed to Lincoln Medical Center, she unfortunately did not survive.
According to her longtime neighbour, Luis Gutierrez, who is 46 years old, the woman deeply cherished her family. He recalls that her two daughters would visit every other Saturday and have a wonderful time together, with music, food, and lots of laughter. It was a beautiful family gathering that they all looked forward to.
According to police, the other victim sustained a single gunshot wound to her left arm and was treated at Lincoln Medical Center. Fortunately, she is expected to recover from her injuries fully.
According to reports, Evans resides merely two blocks from where he is accused of shooting the two women. It is worth noting that he has been arrested in the past, back in 2019, for a robbery offence.
On Monday morning, law enforcement officials apprehended him as they discovered he was hiding at a relative's residence.
During a press conference on Monday, NYPD Police Chief Edward Caban conveyed a clear message from the department regarding illegal firearms and violence in the city. He stated, "If you carry an illegal firearm, recklessly pull the trigger, and harm anyone in our city, the NYPD will find you. We will arrest you, and you will be held accountable." He emphasized that any type of violence, including gun violence, will never be tolerated by the department.
Over the past week, three shootings resulted in four innocent bystanders being wounded. In the Mott Haven neighbourhood, an 8-year-old boy was unfortunately hit by a stray bullet right after he disembarked from his school bus on Wednesday afternoon. This brazen act of violence is just one of the many incidents plaguing the area.
According to investigators, the surge in gun violence is a direct consequence of the increasing gang activity in New York City.
During a recent news briefing regarding the shooting of Rivera, NYPD Assistant Chief Benjamin Gurley stated that they believe these incidents are connected to gangs or crews.
Also Read: